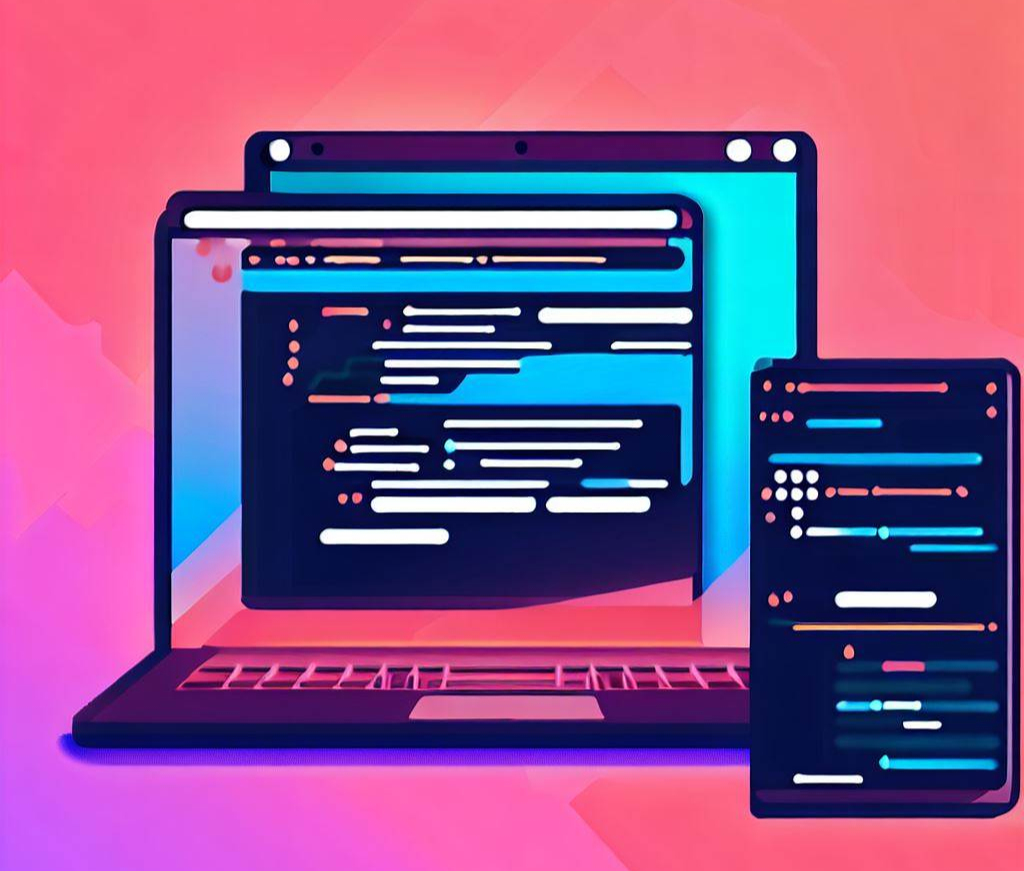 Seun Matt
I am a result-driven professional with over 7 years of experience in Software Engineering and management.
I have a solid understanding of Java technologies, programming principles and project management.
Recognised as a positive force that drive initiatives, building healthy team culture and taking ownership.
I believe in quality leadership and empathy for fellow human beings.
I love sharing my knowledge and assisting people when the opportunity presents itself.
Services I can help you with
The services I can help you with are available at https://smattworks.com. You're in the best hands.
Tech Expertise
Java SE, Java EE
Spring Boot and the Spring Framework, SparkJava
Android Application Development
PHP / Laravel
Nodejs / Expressjs / Mongodb
SQL, MySQL, PostgresSQL, MongoDB
RabbitMQ
HTML / CSS / JavaScript
and …
Soft Skills
Leadership and Management
Teaching
Technical Writing
Poetry ( Poemhunter )
Great Communicator
Project Management
Customer Service
Connect with me across the Internet